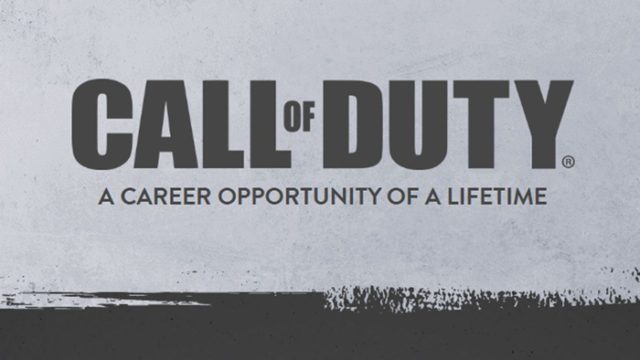 There are very few shooter games that can maintain a great gameplay and offer other playable console options that will fit any gamer's preference like the Call of Duty franchise. Way back in 2014 CoD released their 1st ever mobile console game called Call of Duty: Heroes which is more of a Real Time Strategy game instead of a First Person Shooter (or even Third Person Shooter).
But there may be future plans for a true shooter game of Call of Duty coming to the mobile platform. KING, the developers of the popular and addicting Candy Crush games state on their website that they are already working on a CoD for mobile. KING (now operating under Activision Blizzard) states that they are avidly seeking for art directors, level designers and system designers for the game.
It's quite possible that KING may opt out for an FPS/TPS shooter style game for an arcade or adventure type of game instead. The official title, release date, and detailed info has yet to be released and with KING still searching for directors and designers we can only expect that it will be quite a while before we eventually get a teaser trailer or some other form of detailed information for some clarity on their direction with the newest mobile installment in the Call of Duty franchise.