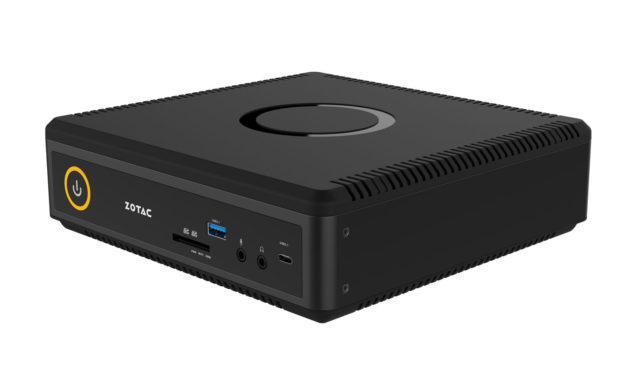 I love the idea VR gaming but I've been procrastinating to buy a VR headset because these headsets have to remain tethered to a desktop. In the past months, we've seen a bunch of contraptions from PC makers to combat this obstacle. To add to the list of ultra-compact PCs that aims to make your Virtual Reality experience less complex, the new Zotac Zbox Magnus EN1070K ultra-compact PC is barely bigger than a Mac Mini but packs more than enough punch to power all VR needs.
The new Zbox Magnus EN1070K from Zotac comes with the current Intel Kaby Lake Core i5 processor, an NVIDIA GeForce GTX 1070 GPU, takes up to 32GB of RAM and comes with both an M.2 SSD slot and a 2.5-inch SATA drive bay for internal storage. As for ports, the Magnus EN1070K comes with two USB 2.0, two USB 3.0, a USB 3.1 Type-A port, a USB-C port, an SD card slot, two Ethernet ports, two HDMI ports, and two DisplayPorts.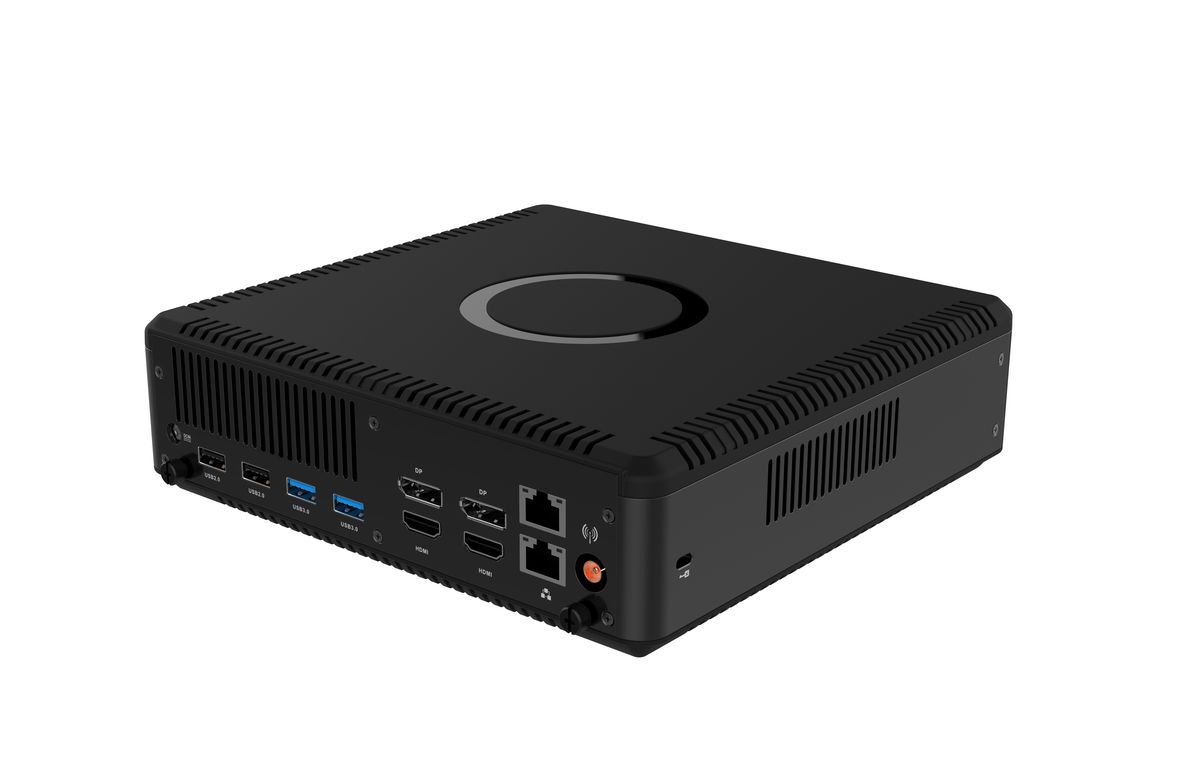 If you're looking to get your hands on these, there's no word yet on the price or release date for the EN1070K Zotac compact PC. The EN1070K small form factor and power can draw in the VR crowd, I just hope they are not priced as high as their last gen E-series that cost around $1,500.