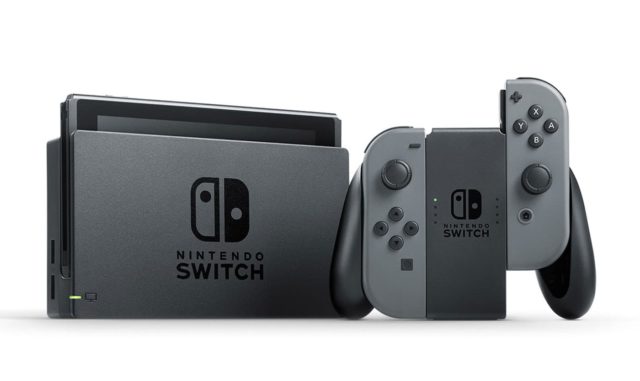 We finally got the full launch we waited for from Nintendo, release date and pricing for the new Nintendo Switch console. The Nintendo Switch is priced at $300 (£280) when it hits stores March 3rd, before now, we only knew about the release month. The Switch is the latest console from Nintendo, designed to be a both a living room and portable gaming console.
#NintendoSwitch will be available for $299.99. pic.twitter.com/Dwgduo0sT7

— Nintendo of America (@NintendoAmerica) January 13, 2017
The portable aspect of the Nintendo Switch console is in its tablet-like looks and feature that allows the user to attach or detach controllers on either side. The Nintendo Switch comes with a 720p capacitive touchscreen unlike the resistive touchscreens of their previous consoles (the DS, 3DS and Wii U). For storage, it comes with 32GB of storage, which is expandable with Micro SD. The tablet like looking screen can also be set up on the Switch's TV-connected dock for the living room. The controllers are called Joy-Cons, they connect to the main grip to look like a traditional gamepad, or they can just be used as individual motion controllers.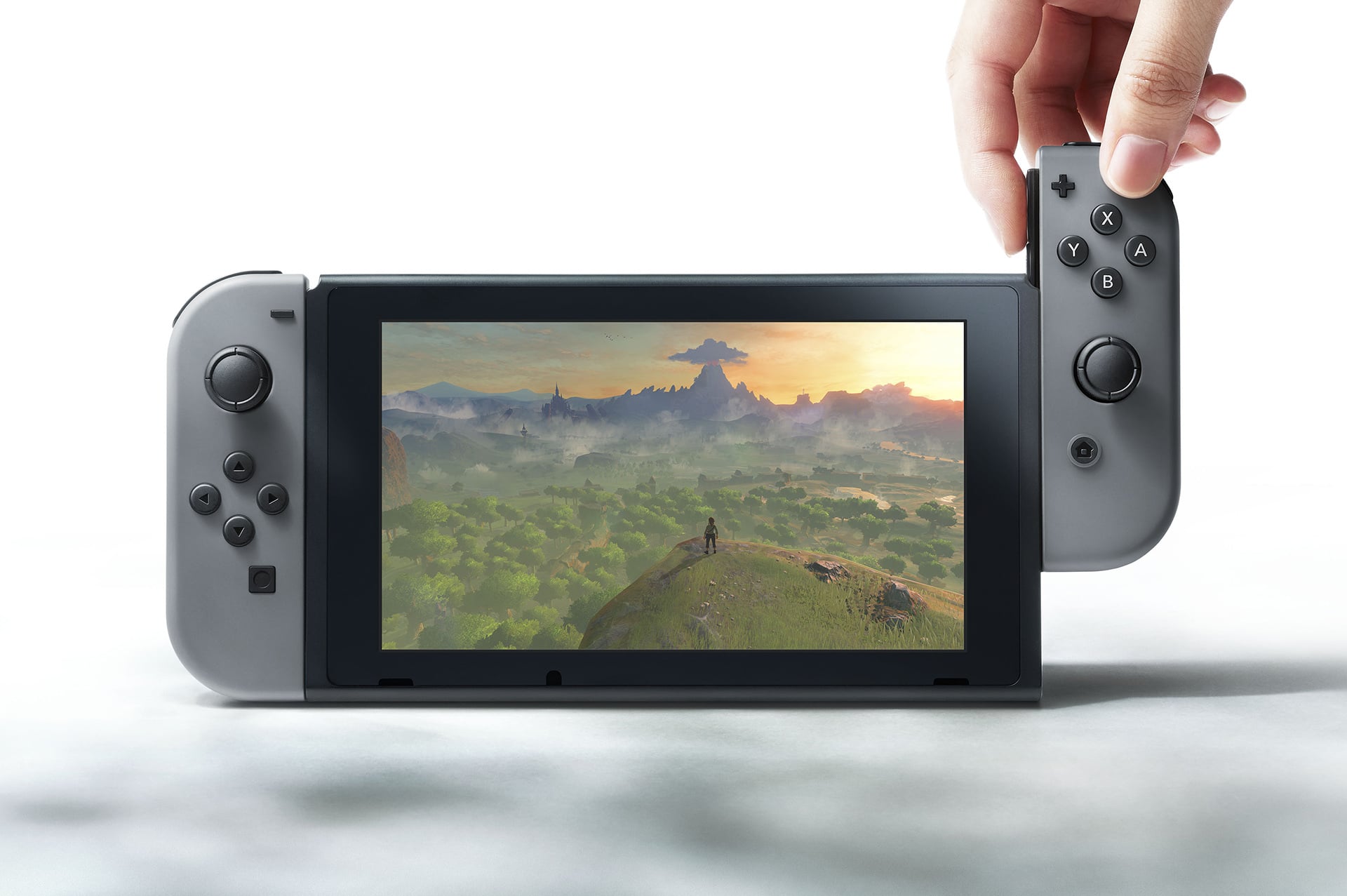 During the Switch livestream, Nintendo also stated that they will be selling extra accessories for the console separately. So if you somehow loose your Joy-Con controllers, new ones will be priced at $50 while a pair in any color combination will set you back $80. You can also but extra docks if you want to have multiple stations or rooms to play in without having to unplug everything every time. The extra dock includes an AC adapter and an HDMI cable, for $90. There's also the $30 charging grip that lets you combine your Joy-Cons into one controller. For racing game lovers, Nintendo will sell two Joy-Con Wheels as a $15 set. The Switch, which won't be region-locked and has online multiplayer. Nintendo showed off a handful of games heading to the Switch (Splatoon 2, Super Mario Odyssey, Minecraft: Story Mode, Skylanders Imaginators, Rayman Legends, Skyrim, Minecraft, NBA 2K18), while Arms and The Legend of Zelda: Breath of the Wild, which is officially a launch title due out March 3rd. We've added all the trailers from Nintendo's Switch Event below.