The new Mercedes-Maybach S 650 cabriolet was introduced at the Los Angeles Auto Show that's still going on this week (November 18th – 27th). This seductive looking, soft top cabriolet is guaranteed to catch every pair of eyes as it whizzes past onlookers. The Mercedes-Maybach S 650 bears a powerful 6.0L V-12 twin-turbo engine that can put out 621 horsepower while driving in the new, seven-speed automatic transmission system by Mercedes.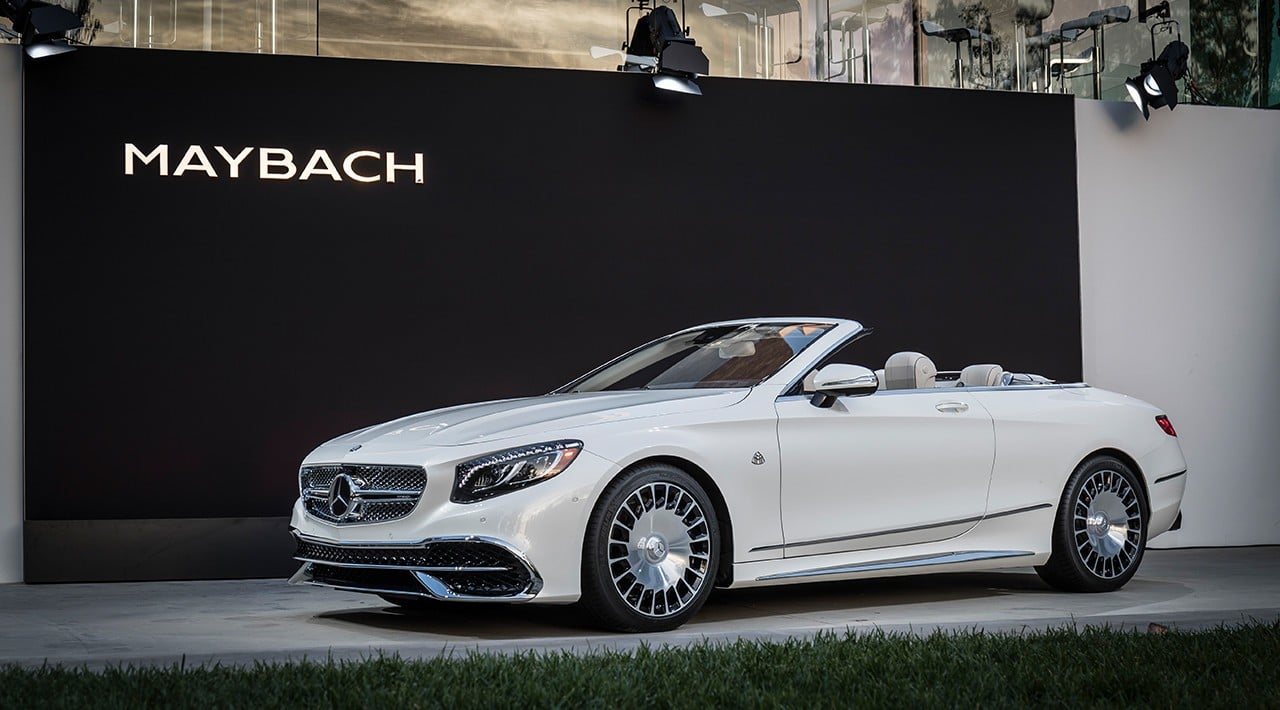 When taking a look outside of the engine bay you'll quickly make note of the newly designed front bumper, chrome highlights all over the luxury vehicle and the extremely stylish, forged 20-inch wheels. When you open the doors you'll appreciate the entrance lighting and the finely crafted, yet plush, leather that covers all four seats, each one beautifully consecrated with the special Maybach diamond quilted embroidery and bold lettering.
"Only 300 limited examples of greatness and each cost 300,000 euros"
Sadly its accessibility across the globe is severely limited. Mercedes stated that they were only going to manufacture just 300 Mercedes-Maybach S 650 vehicles. And to make matters worse there will only be 75 of them shipping to the USA. Not only does this vehicle look like luxury but it's very exclusive too.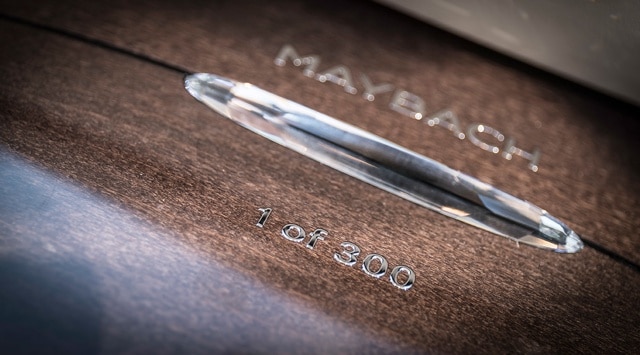 For the US models, they will only arrive in three separate colors: a Zircon Red with porcelain and black interior, a Cote d'Azur Blue with porcelain and saddle brown interior and lastly the designo Diamond White with porcelain and Yacht Blue interior. Each vehicle comes with matching leather travel luggage sets and a bold chrome-plated lettering to remind the owner of the exact production number of your unique vehicle ("1 of 300"). Lastly, Mercedes throws in a matching car cover made out of the same cloth as the soft top but it's donned with that Mercedes diamond quilting and a gorgeous Maybach emblem.
There isn't a set date yet for the Mercedes-Maybach S 650's availability but we do know that the pricing is currently set around €300,000 euros. So unless you've won the lottery or your bank account can take a hit of that amount and still have some cushion left, you'll only be able to appreciate these beautiful images and the video and dream about it.
The new Mercedes-Maybach S 650 Cabriolet