Remember back when random forums were popping up everywhere? Those were a pirate's (or leechers) dreamhouse. Behind the scenes of social and news-related websites, these places were the breeding ground of pirated content. Today piracy is not afraid to show its face. Last year, on the second of May, the biggest sporting event of the year was the Floyd Mayweather vs Manny Pacquiao boxing match. And while it was deemed a success to anyone who watched it from their content provider, HBO didn't enjoy the amounts of pirated live streams that illegally shared this popular pay-per-view boxing match. And while new streams are multiplying faster than they are being taken down, Cisco has decided to fix this issue directly.
They've created a new technology that can automatically cut off illegal live feeds. This technology, Streaming Piracy Prevention uses a forensic watermark to identify the leaked session and subscription video and shuts them down in real time without a warning. And they can go into effect the moment the provider is aware of such leaks.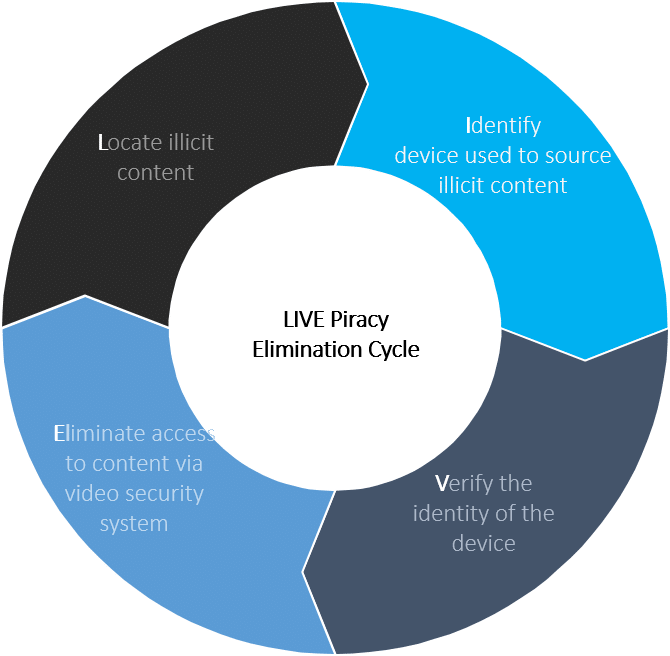 This method by Cisco is definitely something that may keep content providers happy enough to possibly subscribe to something like this yearly. I know HBO for one could directly benefit, along with many others. Who knows maybe the American Sports Leagues like the NFL, NBA, UFC & MLB can also benefit from this as well.