Did you know that on average in 2012, 92 people were killed on the roadways of the U.S. each day in 30,800 fatal crashes? No matter the safety feature that comes standard in your vehicle, it's still the drivers behaviour, mainly speeding, that is the single biggest cause of road crashes and most significant factor in determining whether a crash will be fatal.
There're no doubts that Volkswagen is one of the best companies that make outstanding vehicles, they were also the biggest R&D (Research and Development) spending company in the world, investing US$13.5 billion to make their cars safer.
With Volkswagen Group the biggest spending R&D company in the world, we focus on engineering safer cars year after year. But safety ratings don't change driver behaviour – and there's an opportunity for our brand to do our bit in trialling some things that may. It was a great opportunity to work with four Kiwi families to investigate a simple idea that may one day help us all.
Tom Ruddenklau, General Manager Volkswagen New Zealand
Volkswagen just concluded its Reduce Speed Dial experiment which aims to disrupt irrational behaviours at critical decision-making moments when driving. Watching their new campaign video will be an emotional process for reckless drivers who often forget they have loved ones to get home to. The Volkswagen Reduce Speed Dial puts a reminder from your loved ones up front and center to help you kick your unhealthy driving habits.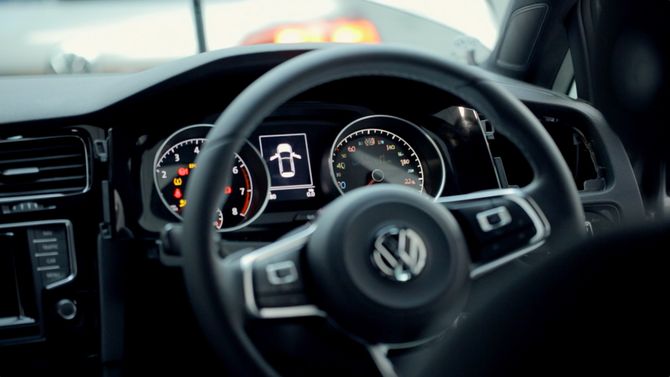 In a recent controlled experiment, four families were supplied with Volkswagen Golfs. Unbeknown to the parents, Volkswagen created a replacement panel for the speedo. "They followed all the clarity and safety restrictions of a standard speedo, but the dial was personally hand-written by one of their children. This simple, personal mnemonic aimed to remind our parents what they have to live for at the exact moment they considered speeding."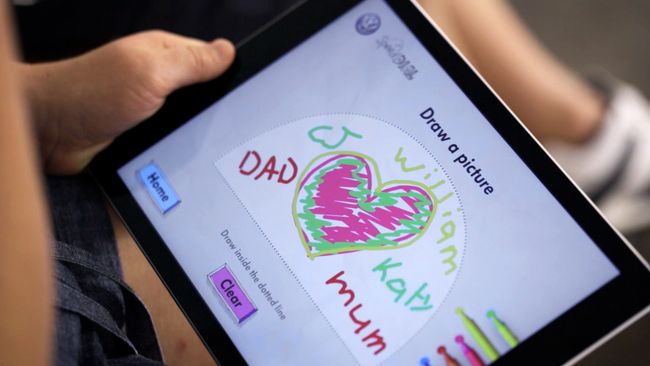 The aim for this controlled experiment was to collect relevant data of the families driving habits and to help them engineer safe drivers. The results, whilst indicative at this stage, have been very promising:
One family had no recorded speed infringements after the installation of the personalised speed dial
One family reduced their top speed by 19kmh from a max of 123km to a max of 104km
Half of the drivers' maximum speeds reduced after fitting their personalised speed dial
Three out of the four drivers reduced their incidence of speeding in 100km zones by 50%.
Overall, all the families reduced their speed in multiple driving situations.
 

This post was sponsored by Volkswagen, but concerns and opinion are ours.