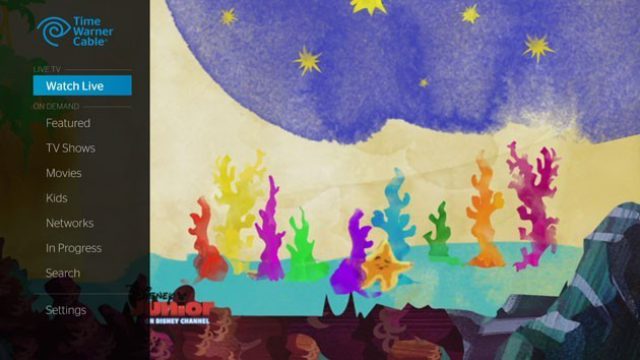 Time Warner Cable just added Live TV to the TWC TV app on Xbox One making it more useful for those who own the console. Time Warner Cable added 300 live streaming channels for Time Warner users to enjoy on their gaming console.
TWC TV on Xbox One takes advantage of all the benefits of the powerful Xbox One console, smoothly integrating with its interactive features such as Kinect and Snap mode, which enables customers to switch quickly from one entertainment experience to another.
Time Warner Cable
The TWC TV app is free and still comes with 8,000 free and subscription-based on-demand shows. Like I always say, Microsoft is not done trying to make the Xbox One your one stop for entertainment and gaming.