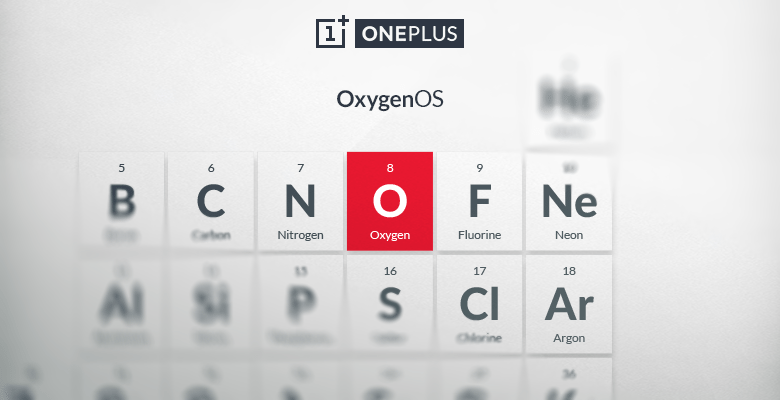 OnePlus has just confirmed that it will be delivering Android Lollipop updates towards the end of this month to its flagship device – the OnePlus One smartphone.
OnePlus will release a OTA update of both Android Lollipop 5.0 and the new CynaogenMod 12S ROM, which is the latest build from CyanogenMod. This update should arrive on or before March 30. OnePlus will even throw in its own Lollipop-based ROM, OxygenOS in this batch, OxygenOS was complete a while back but it hasn't been stable enough for a full release because of some camera and OS signing issues. We can expect to get the full OxygenOS experience by March 27.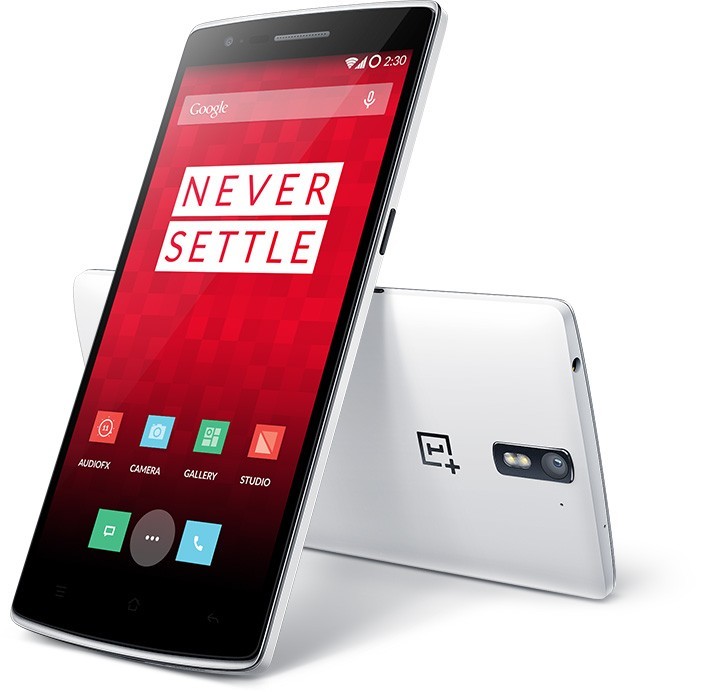 OnePlus doesn't have the best track record for updates in the past but they plan on improving on that:
To show you how serious we are about this commitment to our community, we are prepared to put our money where our mouth is. If we miss either one of these deadlines, we will give away five (5) 64GB OnePlus One devices to our fans.
Either way, we can't wait to experiencing OnePlus's latest offerings. Who knows, OxygenOS could be a true "breath of fresh air."