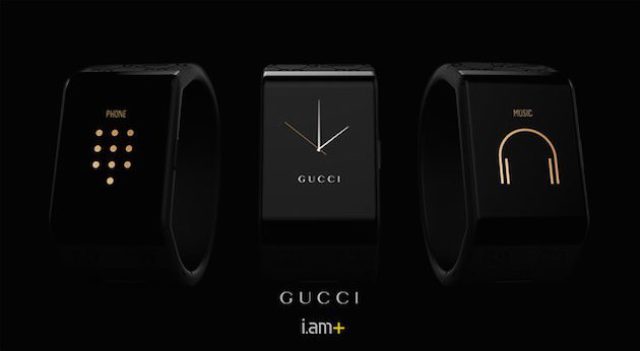 Will.i.am is still trying to leave his creative mark on the tech industry. With the Puls wristband being only available via an invitation only, the musician is working with Gucci to introduce a new luxury smartband that could rival the Apple Watch.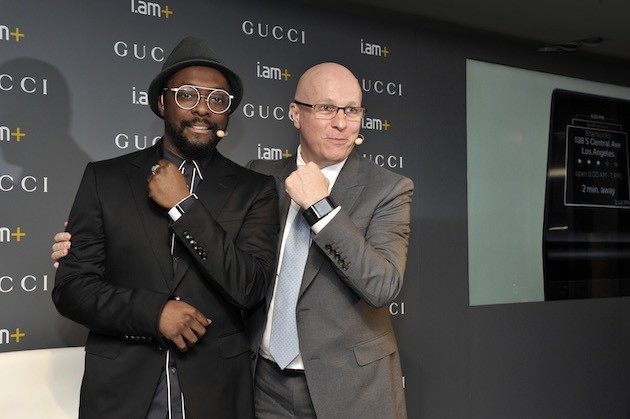 This smartband won't need to be tethered to smartphone to make calls and text. It not only can make and receive phone calls, but it can send and receive text messages, emails, play music, shows maps, has a calendar, fitness tracking abilities and a "sophisticated personal assistant" come equipped. Currently there isn't much more information as of yet but it looks just like a Gucci branded version of the Puls.
Will.i.am announced that he's excited to work with Gucci Timepieces:
"i.am+ and Gucci Timepieces are setting the pace with our vision for a wearable technology." "I coined the term 'fashionology,' a merging of the worlds of fashion and technology, and that is exactly what this collaboration with Gucci represents."
Pricing, distribution and release dates have not yet been announced.