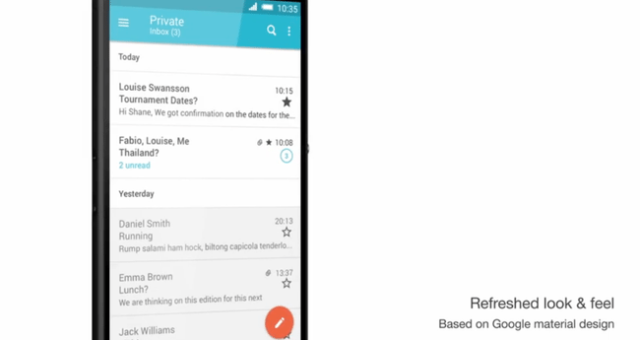 Sony started releasing their official version of Android Lollipop for their entire Xperia Z family this week. So far the devices that have had it are Xperia Z3, Z2, Z3C(Compact), Z3/Z2 tablets in Northern Europe and more are to follow all over the globe with time. There are alot of different variants of each device but most have the same hardware. If you're an owner of a D6603, D6643 or D6653 You're in luck. For Z3 compact, Z2 or other users the method may work but make sure to head over to xda-developers.com for the compatible files. Those provided here only concern the 'D' variants mentioned above. This is how to get Android Lollipop on your Xperia Z3.
Requirements:
Root and custom recovery needed. Get this here
Download the Android Lollipop 5.0.2 firmware here
Ten minutes of your time.
Procedure:
Transfer the Android Lollipop firmware to your phone.
Reboot into recovery. Use this app if you don't know how to.
While in recovery hit wipe and do a factory reset.
Now go home, hit install, navigate to the file and accept the installation. This may take two minutes.
Reboot your phones and wait for about five minutes. The first boot takes a while.
After your device boots make sure to choose yes on download Internet settings page to get your data working. Don't rush and miss that during the setup process or else you'll have no data for browsing.
Note: You will lose your recovery after this.  Enjoy Android Lollipop 5.0.2 and the post will be updated when a new recovery for Android Lollipop is out.