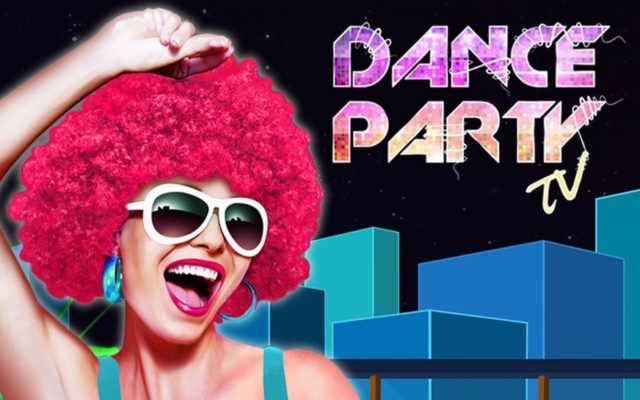 Rarely do you come across products that hold your interest and make you stop what you're doing. Especially in this smartphone world where apps and games are plenty. But we here at Tech My Money have come across something so interesting, we think you might actually throw a party; a Dance Party if you will.
The developers at Rolocule Games have come up with a rhythm game channel for Roku TV that can entertain you and your guests. The game channel is called Dance Party. This isn't as typical as the other games that most of you that have either had a Roku device in the past, a Roku TV or even the new Roku 3. Dance Party TV is bringing in a new era of Roku games because it is first that requires that you use your full body to interact, not just your fingers or wrists.
Dance Party players have to mimic the movements of the game's onscreen dancers using their Roku TV remote (in hand) while the movements will be precisely tracked using Rolomotion™ technology. This comes featured with three difficulty levels to master, fitness dancing, and plenty of music tracks from popular artists to enjoy. Groups from all ages can enjoy this experience, from mom and dad, to the young children. Dance Party TV makes for great sleepovers, dancing contests, family nights or even get togethers on the holidays (perfect for Easter). This is the game we have all been waiting for since Dance Dance Revolution. Just this time you aren't confined to a dance pad, Dance Party TV allows you to move freely, as you please.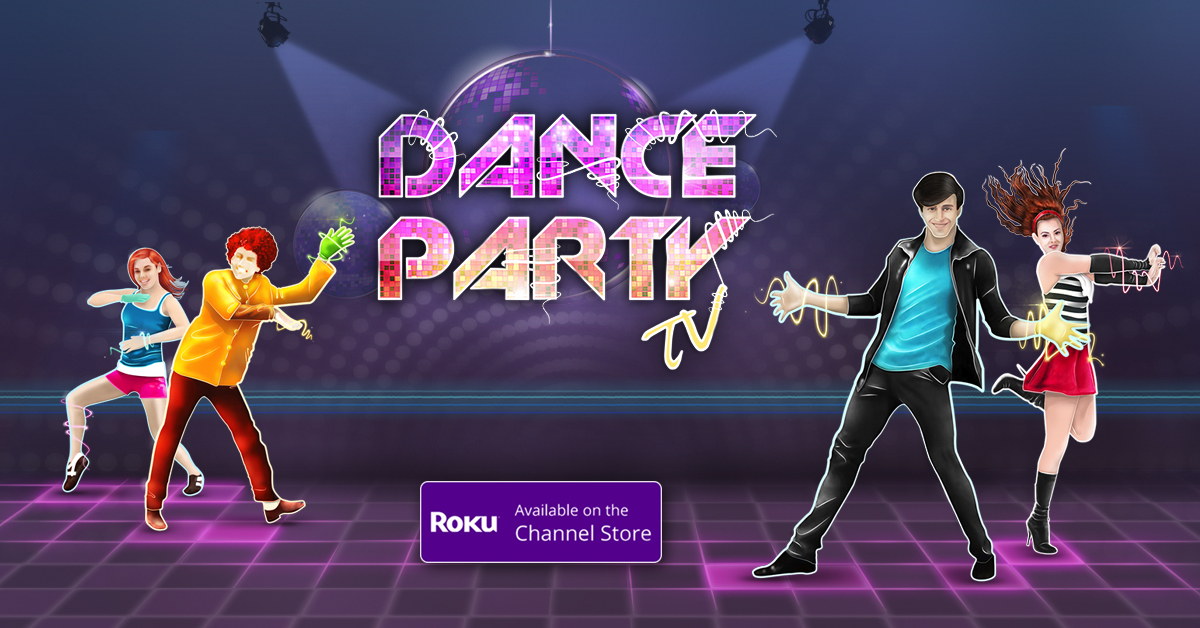 And for those who are still deciding on getting a Roku 3, Rolocule even has the game on Apple TV. It is also a free download for your iPhone (has in-app purchases). Dance Party TV, was also selected as the "Best of 2014" (Games) in the iTunes Appstore in over 70 countries, and is now available for your Roku 3 device for $4.99 USD (one time fee, all-inclusive) at the Roku channel store.
Check out more info at their Roku channel store: http://bit.ly/dp-ro. And watch the trailer below:
**Note:Calories burnt depend on the dance track and player's movements.**