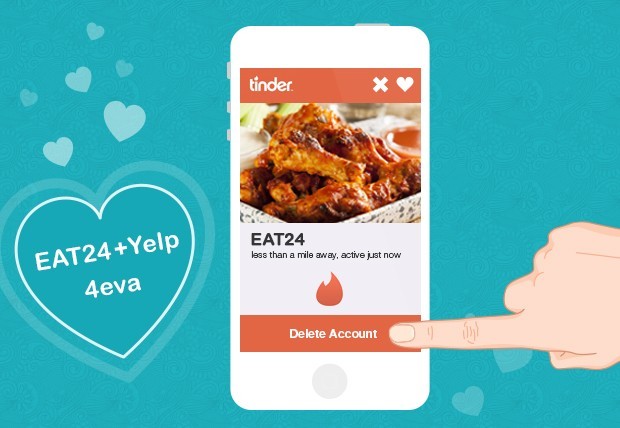 Yelp is known for connecting its consumers with great local businesses. And last Monday they have announced that they have successfully acquired Eat24 at $134 million. Eat24 is a well-known web and app-based online food ordering service. Yelp can now continue to boost local businesses and offer its newest service to U.S. restaurants with its platform.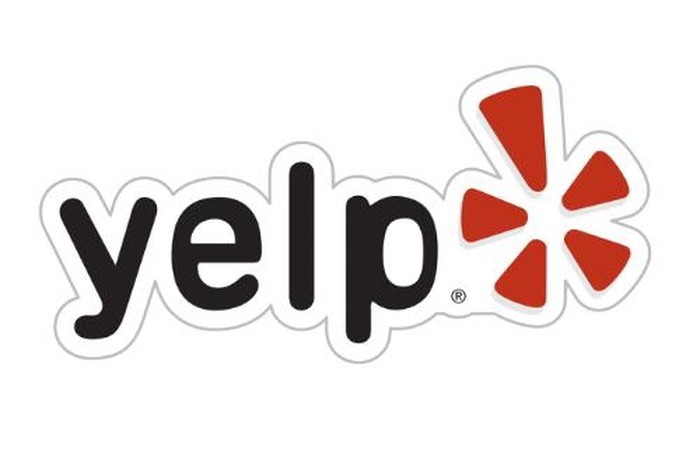 Eat24 was founded in 2008, in San Bruno, California to expand online food ordering while providing an improved customer experience. Eat24 has worked extremely hard to provide quality service around 20,000 restaurants in over 1,500 cities nationwide with the ability to offer online delivery and takeout services. It even makes ordering food easy via its website or its app service.
"As more food ordering transactions move online, further integrating Eat24 will enhance our user experience with an easy-to-use product and service that allows our large consumer audience to transact directly with businesses,"
said Jeremy Stoppelman, Yelp co-founder and chief executive officer.
"Eat24 has developed a great solution and unique service that has already added great value to the Yelp Platform. With this acquisition, we gain more tools and expertise to help engage our users from discovery through transaction in a key vertical for Yelp."
Even Nadav Sharon, Eat24's co-founder and chief executive officer says:
"We're excited to join the Yelp team to deliver an even better consumer experience inside this top destination for finding local businesses,"

"Yelp has an impressive ability to connect its users directly with businesses. This is an incredible opportunity to further connect with Yelp's highly engaged users and to expand our reach to even more local businesses on its platform."
The Eat24 App is available on: Android, iOS, Amazon Kindle & Chrome