There are a plethora of bluetooth headphones out there and many of them do an excellent job at providing good quality sound while being cordless. And the Jabra Move Wireless On-Ear headphones do just that. These headphones are extremely lightweight and they pack a punch. The design is great for on the "move", because not only are they lightweight, cordless and sound great but this pair of headphones actually last up to 8 solid hours with a bluetooth 4.0 connection (or 12 days on standby). They even come in three different colors, but we love the blue hue on this pair.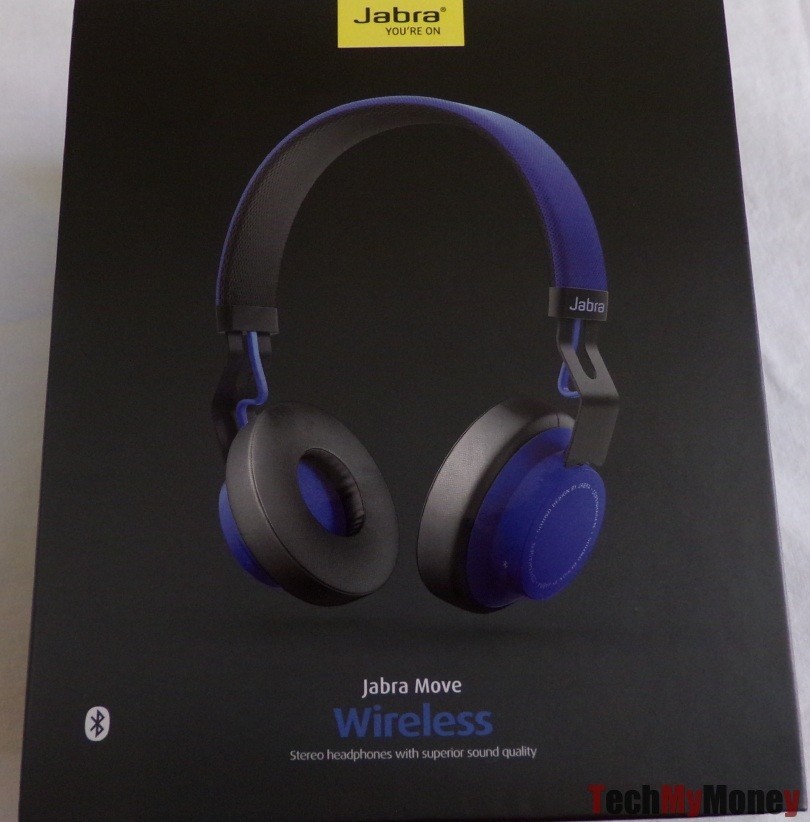 Design
The Jabra Move Wireless headphones maintain a very minimalistic design style and size. At the first touch they feel small and lightweight (they only weigh 6 ounces). The earcups are about the size of a big man's ears, the are very well cushioned and they can be worn for long periods of time without getting uncomfortable. The headband is constructed of very durable and flexible metal and wrapped around with a soft, cushioned fabric material. Just by looking at the headphones band and hinges you know that this device was made for everyday use. Jabra has even tested the bands flexibility over 10,000 times, just to prove the Jabra Move is here to stay.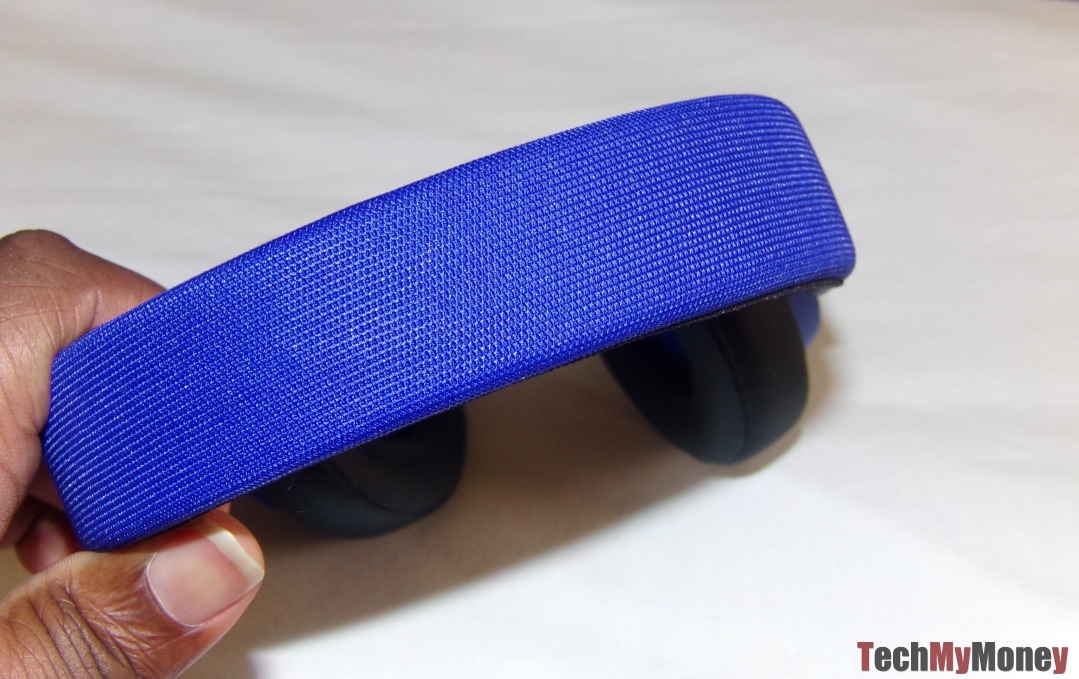 Features
The Jabra Move is a wireless bluetooth headphone, and the built-in rechargeable battery (via micro-USB cable) can also be used with a regular headphone cable (comes with the headphones) so that you can use them if your battery does die, or you wish to use them with a non-bluetooth music player. But I must say that with using the included cable you will lose a bit of sound quality. Maybe its just because I have tried various headphones in my lifetime and my ears are sensitive but for the non-audiophile its unnoticeable. Also the cable doesn't have any inline controls or extra microphones. Even though these are built into the headset, their primary use is for the built-in bluetooth feature only. I mean we are discussing a Jabra device, Jabra is well-known for their bluetooth headsets. Also equipped to the Jabra Move headphones is a volume rocker with a universal button on the center. And as far as that excellent battery life, the headphones even know when you are not using them for a period of time and will automatically turn off. And for iPhone users, once paired you can see a battery indicator that also displays remaining percentage left. That feature was very useful during those days when I went nearly 4 to 5 days without a charge. The battery only takes between 1 and 2 hours to fully charge.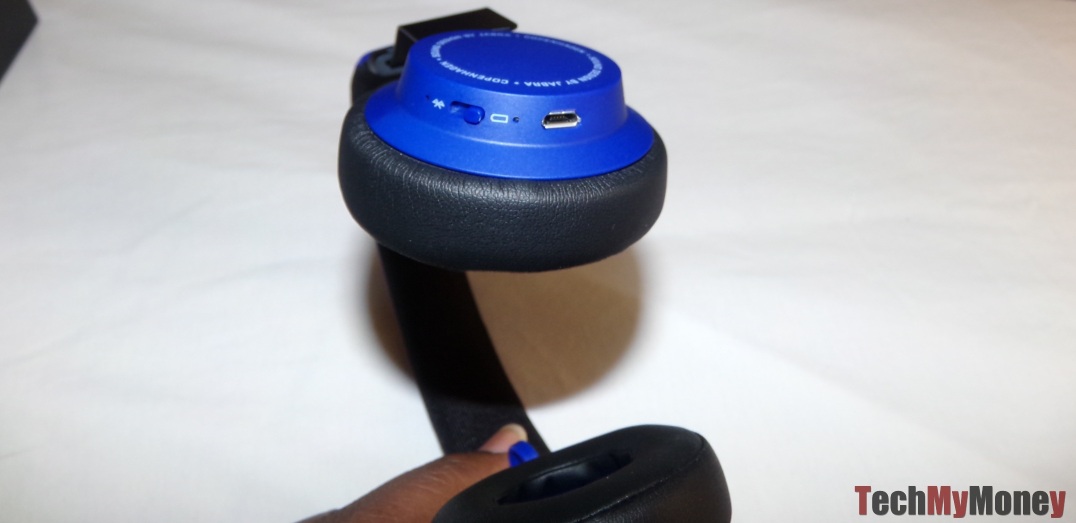 Sound Quality
We were very satisfied with the Jabra Move's overall sound quality. At first glance you wouldn't expect them to catch you off guard with their awesome sound quality. Even those plush earcups give such noise isolation that it feels like you are at the live show. And I'm a bit of a basshead, yep I love my full bass anytime I can get it and these wireless headphones bring it. It's not over powerful or unbalanced but you will enjoy your music so much you'll make others jealous.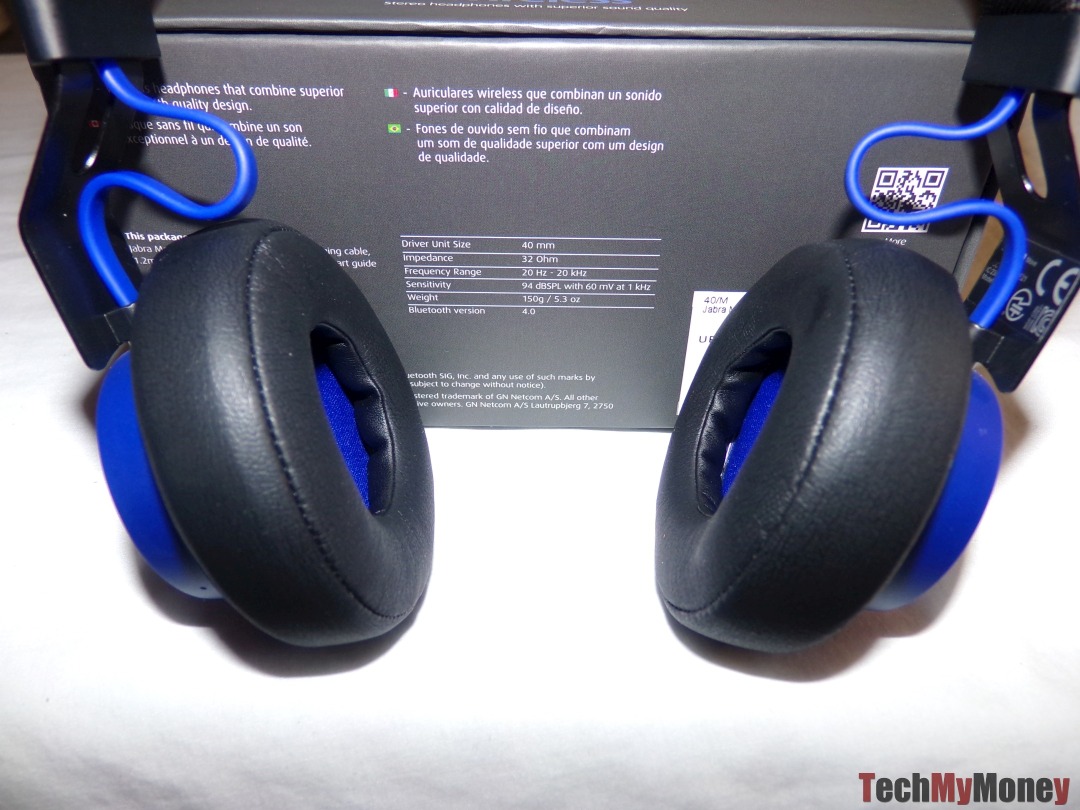 Verdict
Based on my wonderful experience with the Jabra Moves wireless headphones, they could just be one of the best on-ear Bluetooth headphones out there. You get tons of portability points, excellent comfort, wireless audio, great sound quality, and durability.
The Good: Lightweight, Durable, Very Comfortable, Great audio feedback, no audio leakage, Micro-USB charging, Microphone and Audio controls built-in, Vivid Colors, Extremely Affordable
The Bad: No inline controls/microphone on included cable,
Jabra Move Wireless Bluetooth Headphones
Currently there are only three colors: black, blue, or red. The Jabra Moves are available for $100.