Roku TV, the streaming device company announced today at CES that TCL will be releasing 12 new models of televisions with Roku's software baked right in this year. And, it will also be adding Haier and Insignia TV partnerships.
The models from Insignia will launch this spring at Best Buy, while the Haier models will hit the market sometime this summer. And Haier plans on making screens from 32″ inches to 65″ inches. Haier says that models that are 40″ and 65″ inches will receive:
"Full HD resolution and a Sound Chamber that produces enhanced sound quality, with superior dampening, improved mid-range response, cleaner and deeper bass, as well as overall richer sound texture."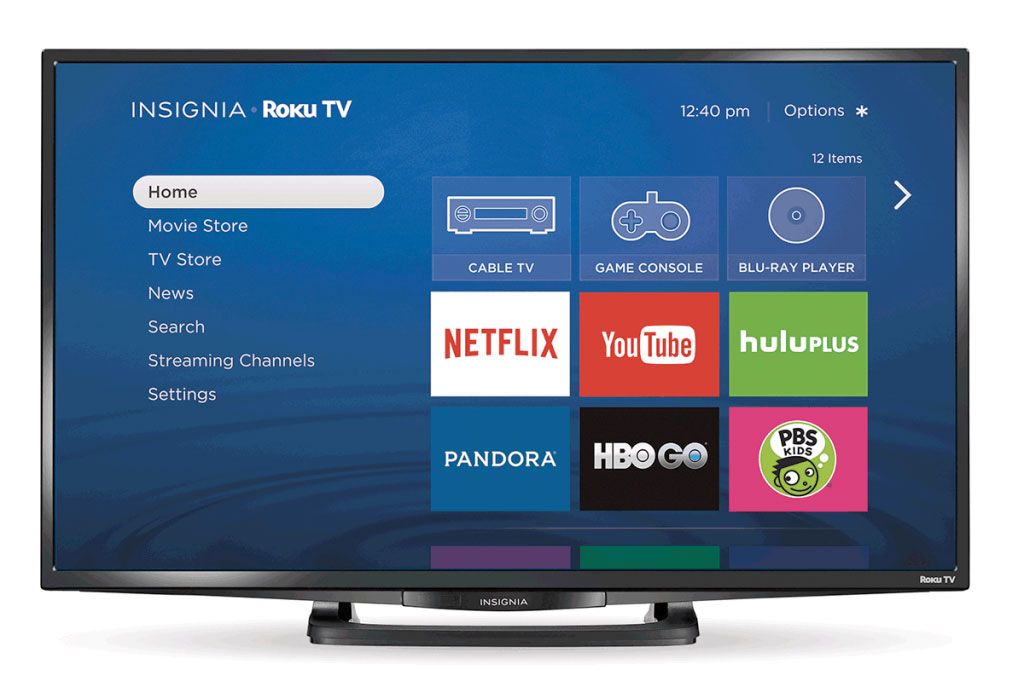 But the best part about all of  this is that Roku has launched a design reference for 4K QHDTV support. TCL is the only company officially announced to have plans for a 4K model at this time, but Haier and Insignia are sure to offer 4K plans in the future.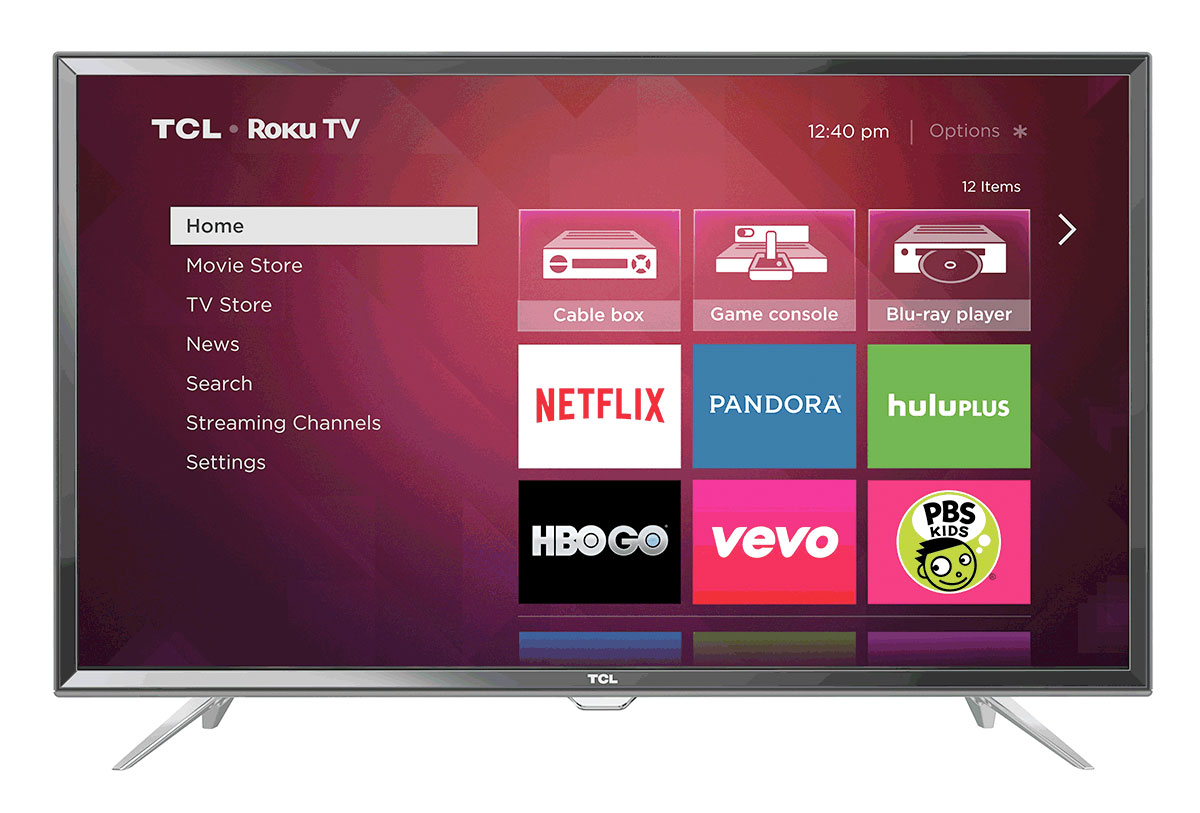 Unfortunately, no word to date on when 4K streaming will be enabled on Roku TV set-top boxes. But it looks as though Roku is definitely finding support in the TV marketplace and it appears to have a very bright future.