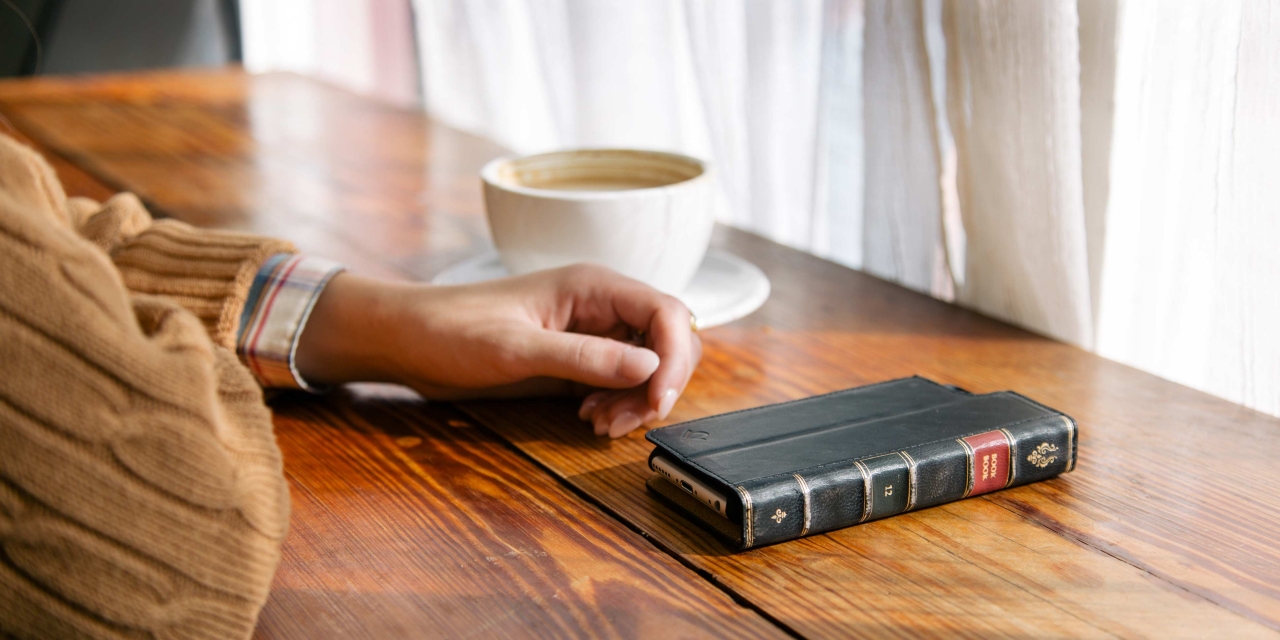 Many of us smartphone users love our smartphones dearly, even to the point that we can't see ourselves going a day without them. Wouldn't it be nice to not have to sacrifice protection for looks? Well Twelve South makes that choice easier with its BookBook cases for your iPhone 6 and iPhone 6 Plus.
Let's say you are going out with friends and family, you tend to have your pockets full or your bag is heavy. Searching for your wallet or cash can be a bit strenuous at times. Unless you combine the two.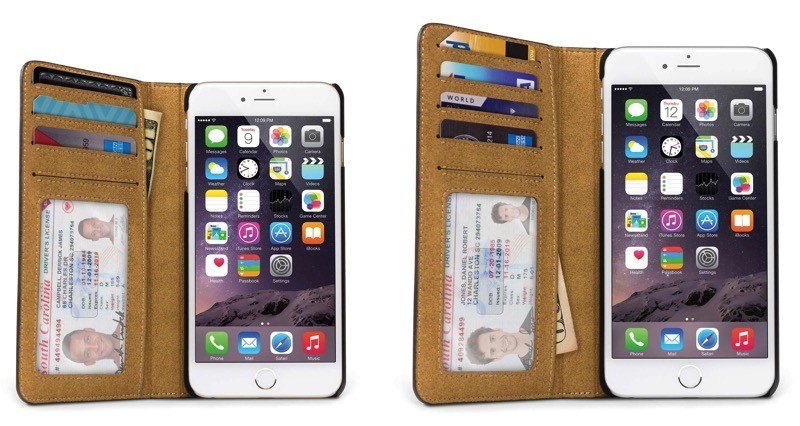 BookBook is the answer to your prayers. This case appears to be like a book except once you look inside, lo and behold there are card slots for your bank cards and ID's, a cash slot for paying on the go and the extra case within the wallet housing can be snapped off incase you are in a crowded place and don't want easy access to your wallet. The wallet housing can also be useful as a prop for watching videos and playing games.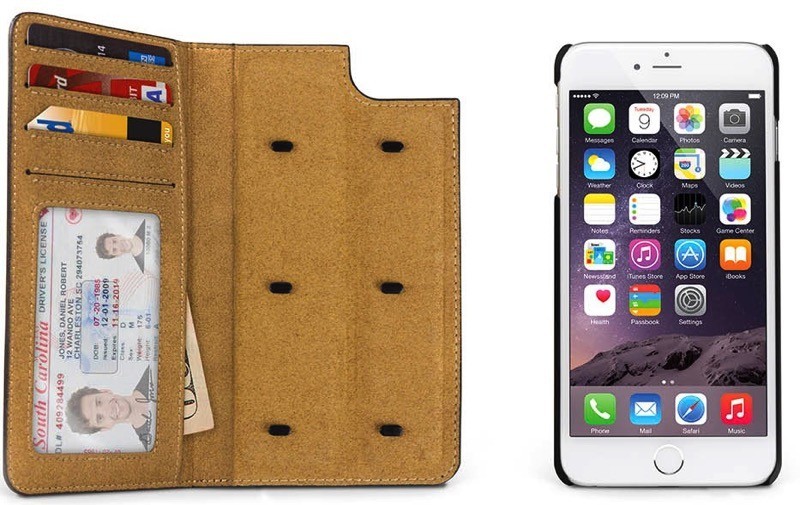 So head on over to Twelve South's website and pick one up for yourself and your friends at $60 each.
BookBook Specs
PRODUCT
iPhone 6
Height: 5.5 inches (139.6 mm)
Width: 2.86 inches (72.8 mm)
Thickness: .79 inches (20 mm)
Weight: 2.3 ounces (65 g)
iPhone 6 Plus
Height: 6.3 inches (160 mm)
Width: 3.34 inches (85 mm)
Thickness: .79 inches (20 mm)
Weight: 3.2 ounces (91 g)