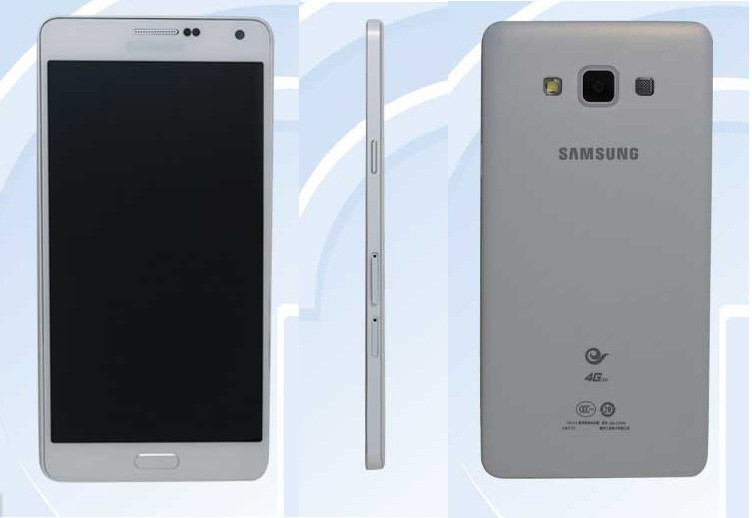 A few months ago, Samsung Mobile had just reported that they would be releasing two newer devices under the "Galaxy" brand. The announced devices would be the Galaxy A3 & The Galaxy A5.
Well recently there were rumors going around about another device under the Galaxy brand, named the Galaxy A7. It hasn't yet been official but there has been a spotting of it in China, and the good folks at SamMobile have also revealed some of the devices specifications.
SamMobile has confirmed that the display of the Galaxy A7 is said to be of the 5.5-inch variety and will feature a Full HD resolution. Under the hood, the Galaxy A7 will be powered by Samsung's very own Exynos 5433 chipset. There are also rumors that Samsung could be working on a Snapdragon 615 variant. It will also be accompanied by 2GB of RAM, a 13MP rear-facing camera, a 5MP front-facing camera, 16GB of onboard storage, a 2,600mAh battery, and will run on Android 4.4 KitKat. As expect of the A-series of smartphones, the Galaxy A7 should sport a similar metal build as well.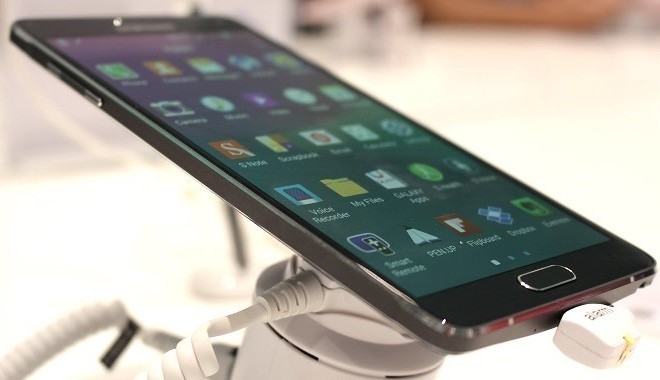 But we must continue to be patient for its release because Samsung has yet to make it official. But since CES 2015 is on the way and MWC 2015 right after it, we expect that there will be a few mentions of this "not so mysterious" device from Samsung.
Source: Android Central